Meet Our Friendly Mahopac, NY Dental Office Staff
The first thing you'll notice when you walk into Brighter Smiles Family Dentistry is the incredibly friendly and inviting atmosphere. Members of our staff have been hand-picked to provide you the best possible experience during your visit to the dentist. Learn more about our team below.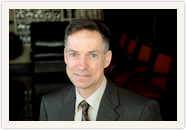 Kevin Jaycox, RDH, Dental Hygienist
Kevin graduated in 1986 with a Bachelor's Degree in Sociology from SUNY Albany. After working in the insurance field and realizing, "I no longer felt happy going to work each day," he found his ideal profession. He returned to academia and in 1998, earned his Associates Degree in Dental Hygiene from Tunxis Technical Community College in Connecticut. After successfully passing the Board exams, Kevin states, "I've never looked back." In 2007, Kevin became a proud member of the Brighter Smiles Family Dentistry team. "A favorite aspect of my career is being able to make a difference in promoting a patient's oral health and overall health by gaining his/her trust and confidence. Brighter Smiles allows a sufficient appointment length to achieve my goals enabling me to be as thorough and gentle as possible. I'm so pleased and fortunate to be a member of the team." Kevin, a member of the American Dental Hygienists' Association is also licensed in the administration of Nitrous Oxide and Local Infiltration Anesthesia. He resides in Dutchess County and in his free time usually can be found working on his decade long home improvement project.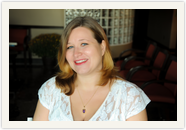 Marjan Andrews, Office Manager
Marjan joined Brighter Smiles Family Dentistry at our inception in March of 2007. She enjoys meeting and getting to know our patients & families. Marjan has a vast knowledge with years of experiences in the dental field. She will help you in explaining and maximizing your dental benefits and assist you with financing options to facilitate treatment. Marjan will ensure your experience is pleasant. Born in the Netherlands, she currently lives in CT with her 3 children and 3 cats. She enjoys swimming, kayaking, movies and reading.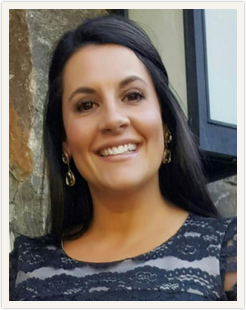 Jaime Bova Lee, Office Manager/Dental Assistant
Jaime Lee was born in Yorkers and grew up in upstate New York near the Canadian border. She has been working in the dental field since 2001. She joined Brighter Smiles in 2007 and has loved every day of it. She truly likes meeting all kinds of people and enjoys making a difference in people's oral health. Jaime's passion is her family. When she is not at work, she enjoys her home, cooking, gardening, and spending time outdoors with her family.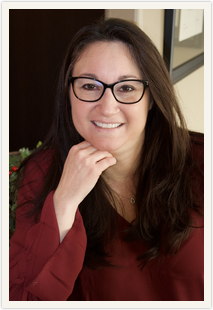 Jessie Conderman, Certified Dental Assistant
Jessie is a native of Alfred, N.Y. She attended Alfred State SUNY College earning an Associates Degree in Liberal Art in 1994. In 1996 she moved to Maryland where she found her passion working with others as a Dental Assistant. She pursued her career path becoming a Certified Dental Assistant (Dental Assisting Nation Board). In 2014, after relocating back to New York State, she earned her license as a New York State Licensed Certified Dental Assistant from the University of Buffalo. She loves working side by side with the dentist and enjoys helping patients feel more confident with their smile.